Jakob Lohmann is an artist from Germany, born in 1995. He discovered circus and theater during his high school time where he joined the local youth circus and was part of his school's theater ensemble. Finishing highschool he continued to pursue his circus activities professionally at Codarts Circus Arts in Rotterdam, the Netherlands. During the 4-year degree he created various performances and started to find and develop his own artistic vision and style as a performer.
Using floor acrobatics and balances, as well as theater and spoken word as his main tools, his work thematizes the actor/spectator relationship within the performative space and advocates for activism.
In 2019 he joined the Anfibia Project, an interdisciplinary performers training project in Bologna, Italy which finished in October 2020. He trained there with accomplished teachers from various companies such as Ultima Vez, Tanztheater Wuppertal and Les Ballets C de la B.
Next to his On-Stage-Career, Jakob is working as a semi-professional photographer and video maker as well as light and sound technician and rigger and has organized various events such as the Poortgebouw Open Stage, Wereldsdelfshaven Festival and Enlaç[arte] – Interlacing at Podium Grounds.
In 2021 he started to pursue the creation of an interdisciplinary creation and artist hub in Rotterdam.
Jakob Lohmann is a recognised member of the International Dance Council CID. CID is an official partner of UNESCO, the United Nations Educational, Scientific and Cultural Organization.
Recently his performance Being Audience|Being performer received a nomination for the Stockholm Fringe Award in the category 'Spoken Word and Theatre'.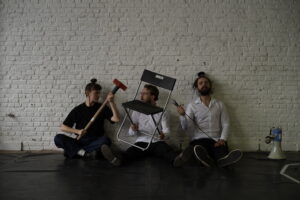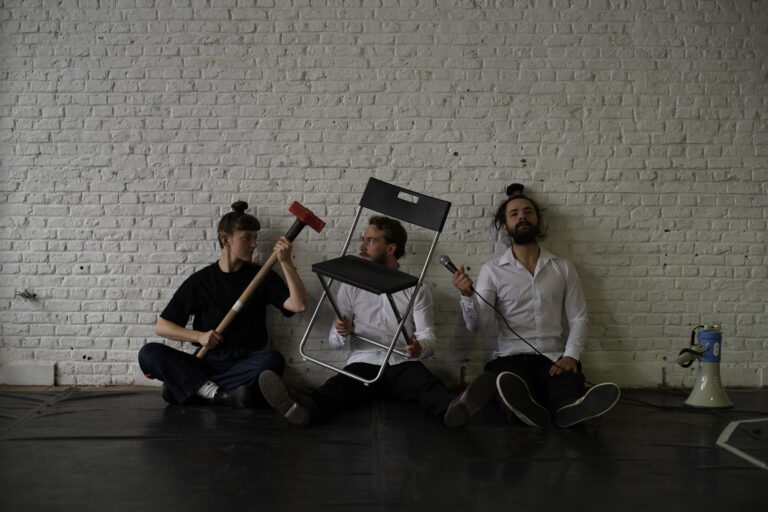 Being Audience|Being Performer is an Interdisciplinary Theater Performance including elements of Acting, Dance and Circus. With this piece the triangular relationship between actor, spectator and the space they co-inhabit is being interrogated. The performance re-establishes the Theater as a rehearsal space for Democracy and hands the responsibility back to the public. It is challenging the